Sharpen Your Brand Strategy
Graphic Design, Branding, Websites, and Marketing Solutions for Startups, Non-Profits, and Small Businesses
Sharpen Your Brand Strategy
Graphic Design, Branding, Websites, and Marketing Solutions for Startups, Non-Profits, and Small Businesses
A Creative Design Agency that is Passionate About Your Success
Since 2002, Sharpen Creative has been helping entrepreneurs and executives grow their small businesses and global organizations. We specialize in designing logos, brand identity systems, print collateral, advertisements, websites, and marketing campaigns.
BRANDING
Sharpen your brand with complete logo design, brand identity systems, and graphic design to apply your brand to your strategies and all customer touchpoints.
MARKETING
Sharpen your marketing with a living, breathing marketing plan for your business or the launch of your next venture. Maximize your ROI with a solid plan.
WEBSITES
Sharpen your website with complete design and development solutions including custom WordPress Websites, hosting, and website care plans.
SEARCH
Sharpen your local search. Optimizing your online presence and ensuring your business is found in local search is critical in today's business climate.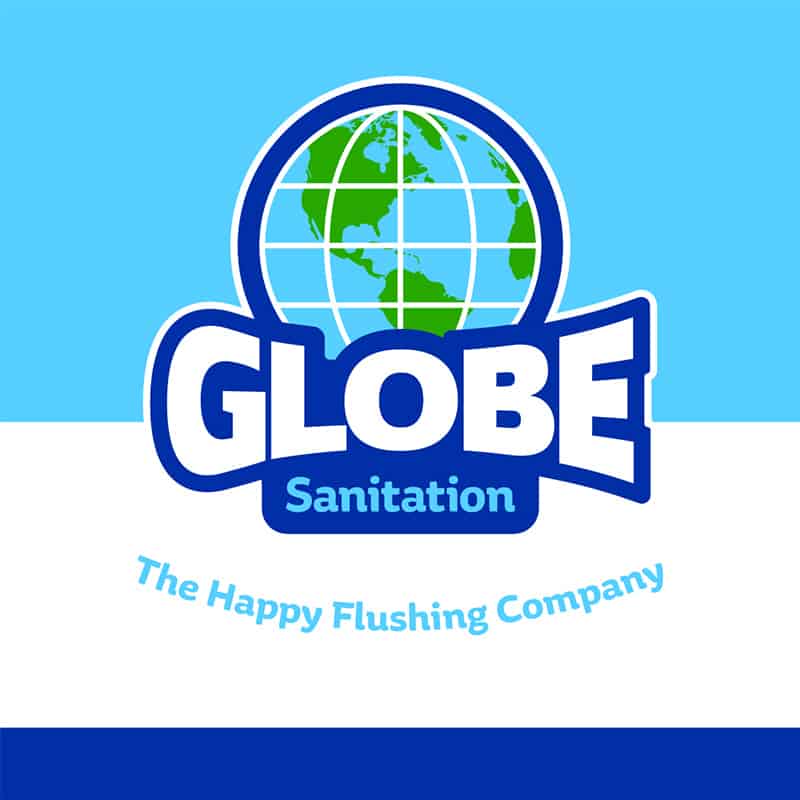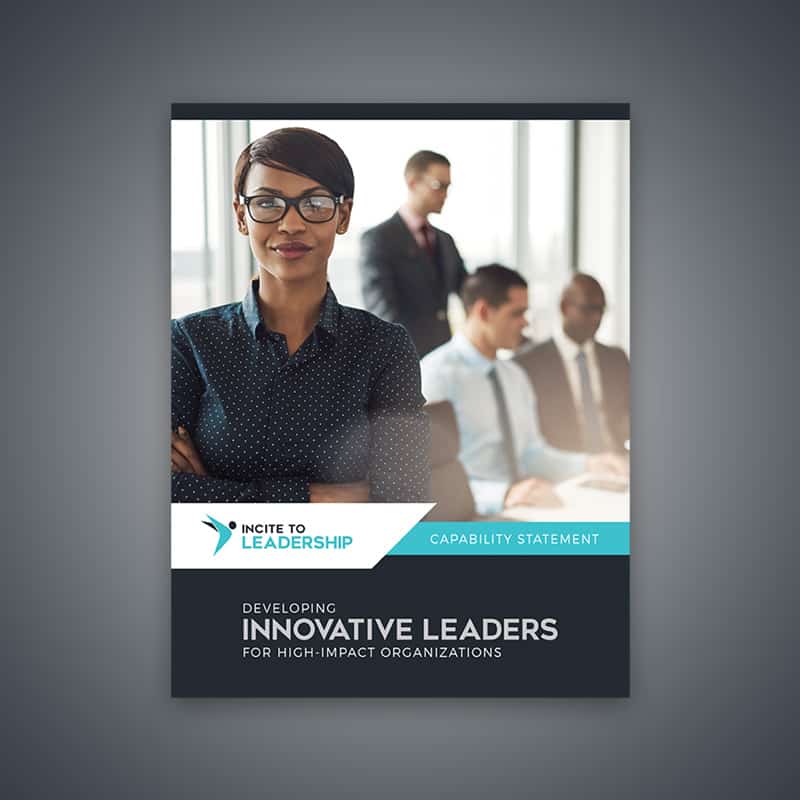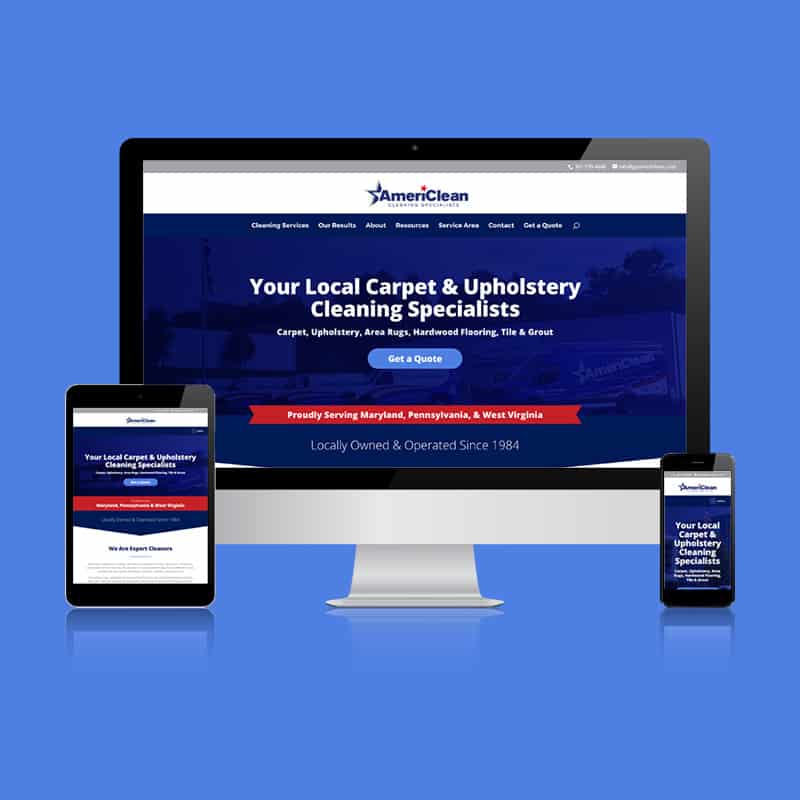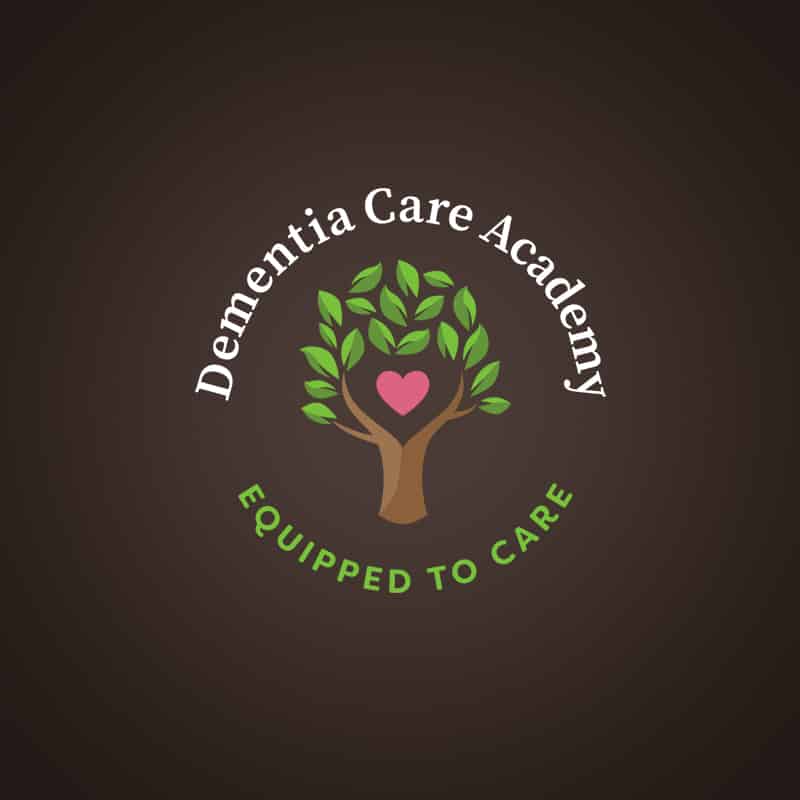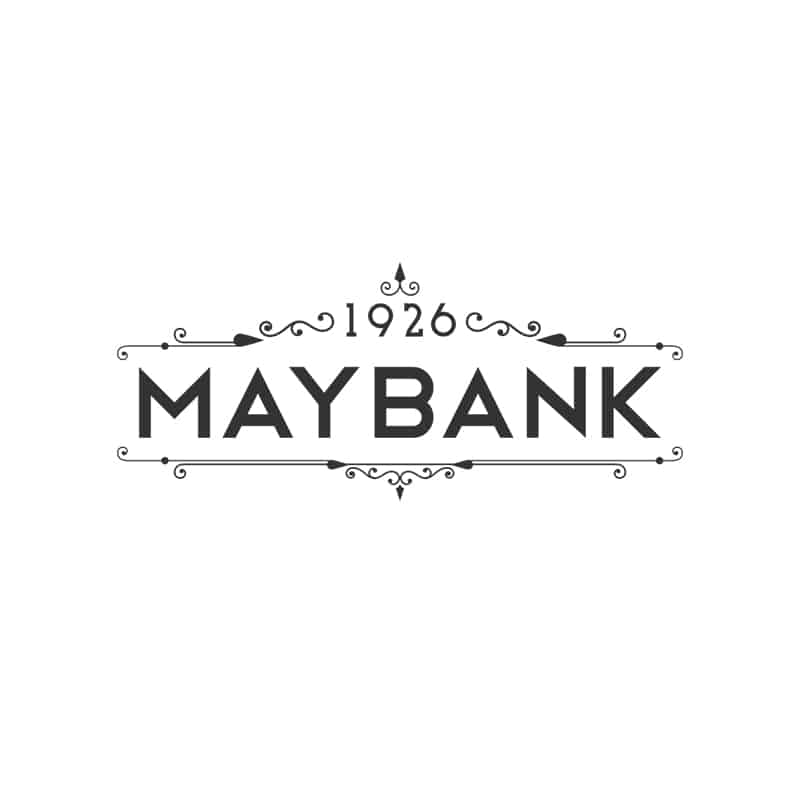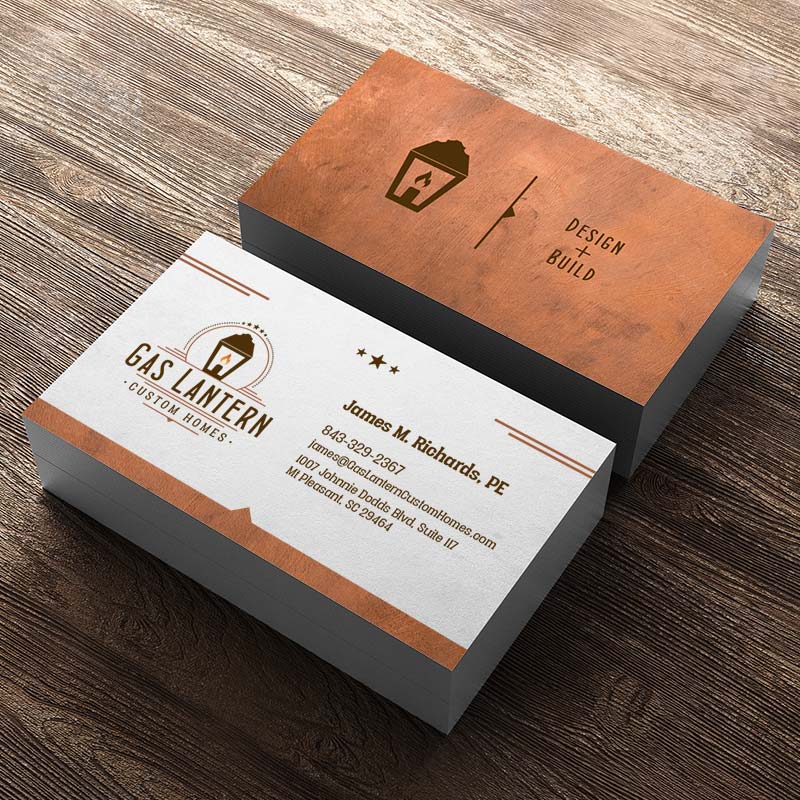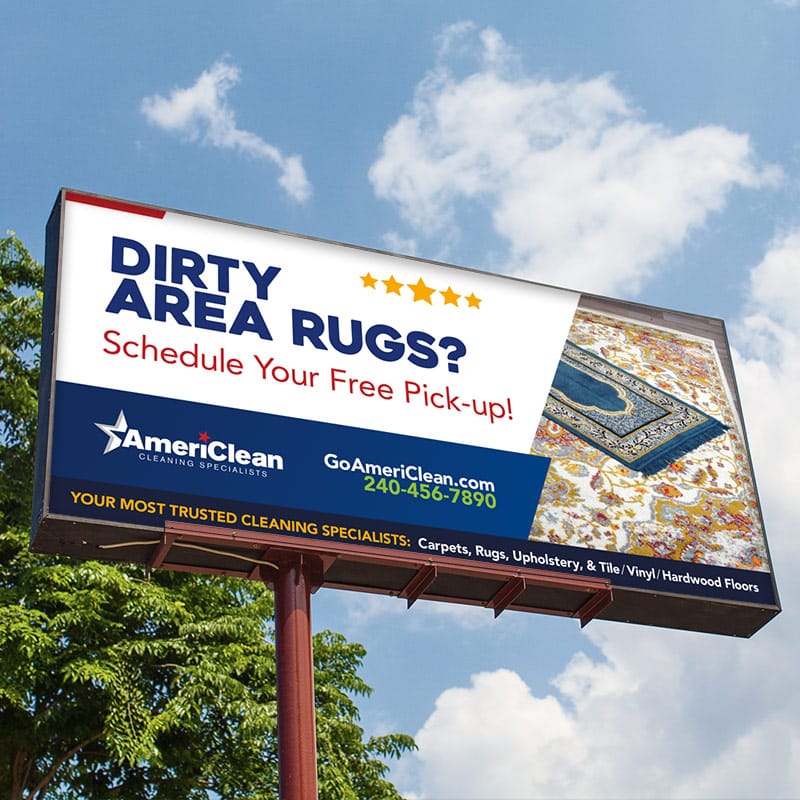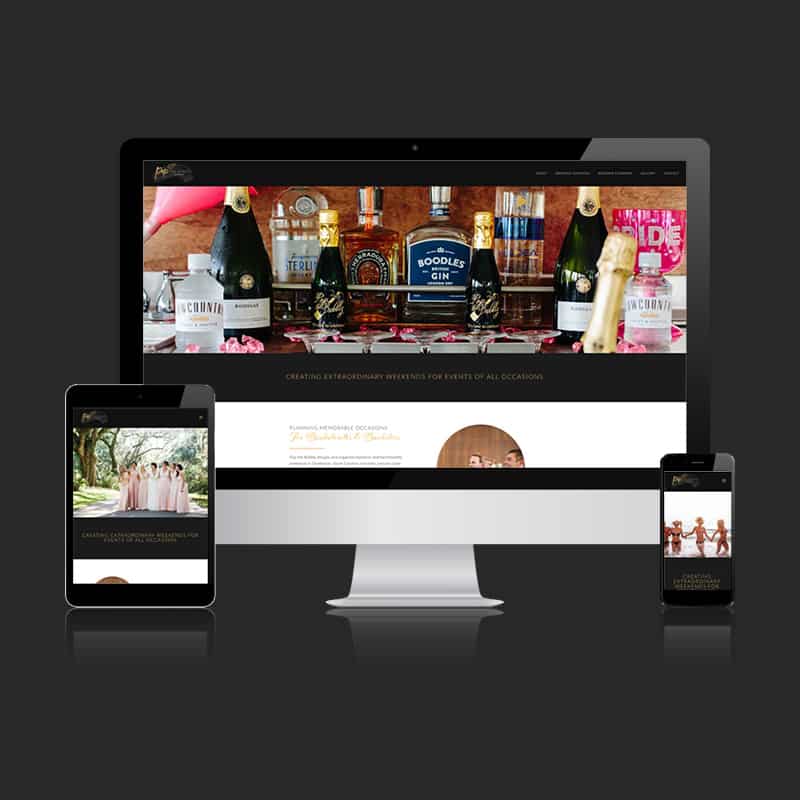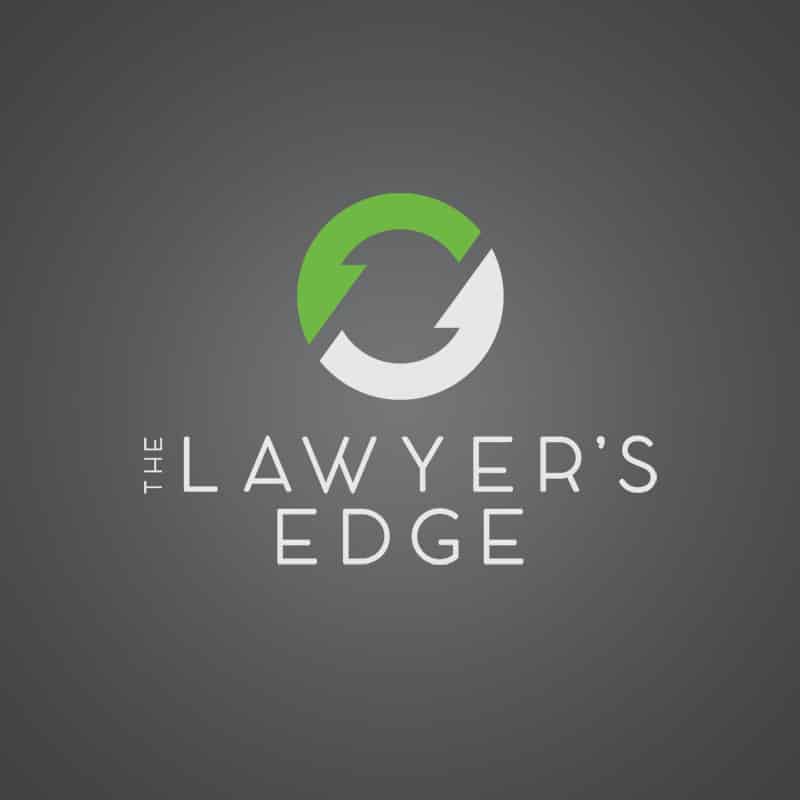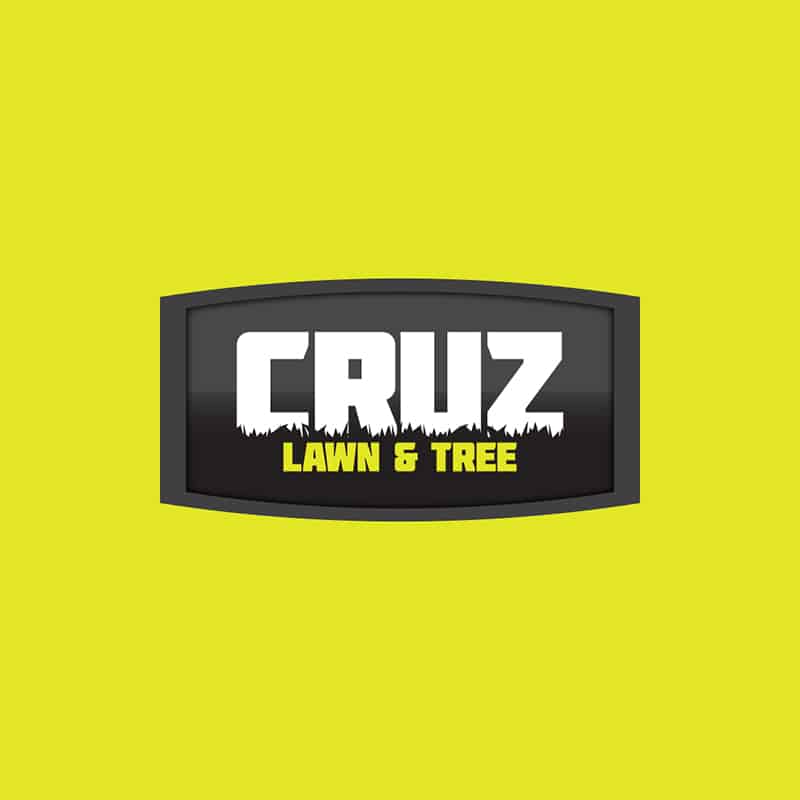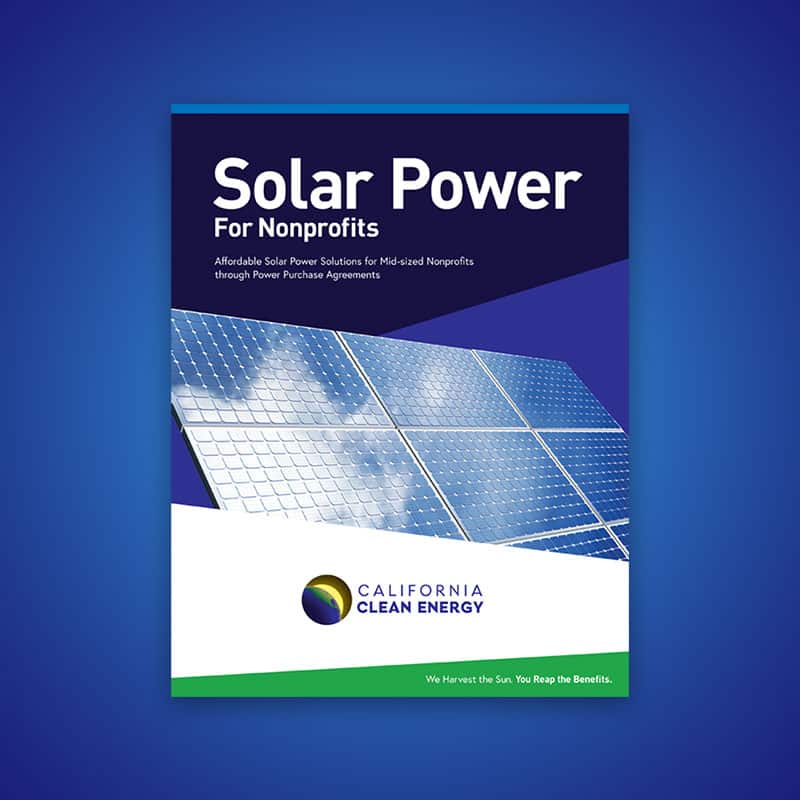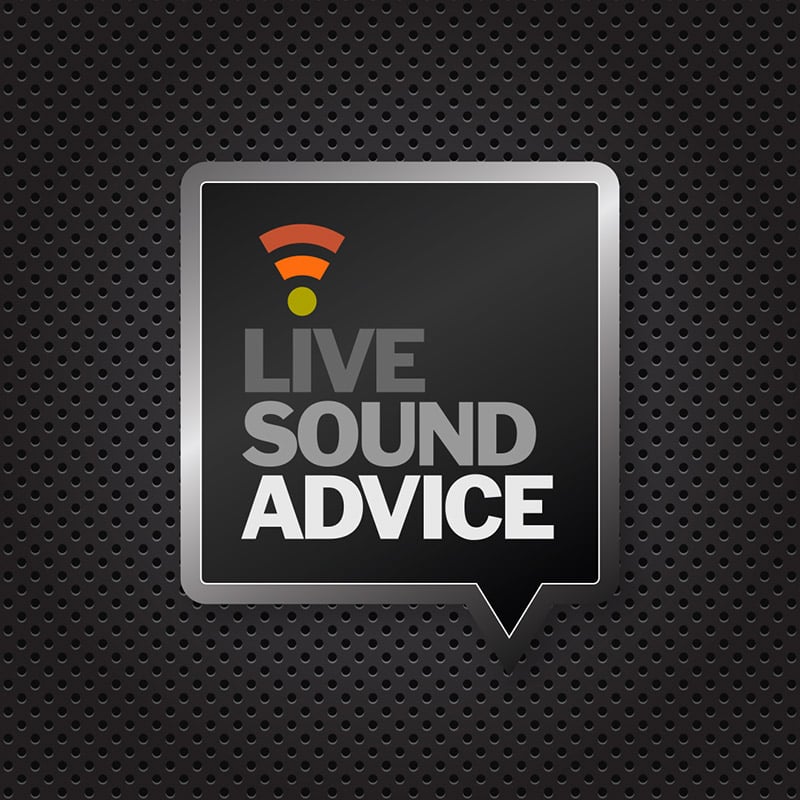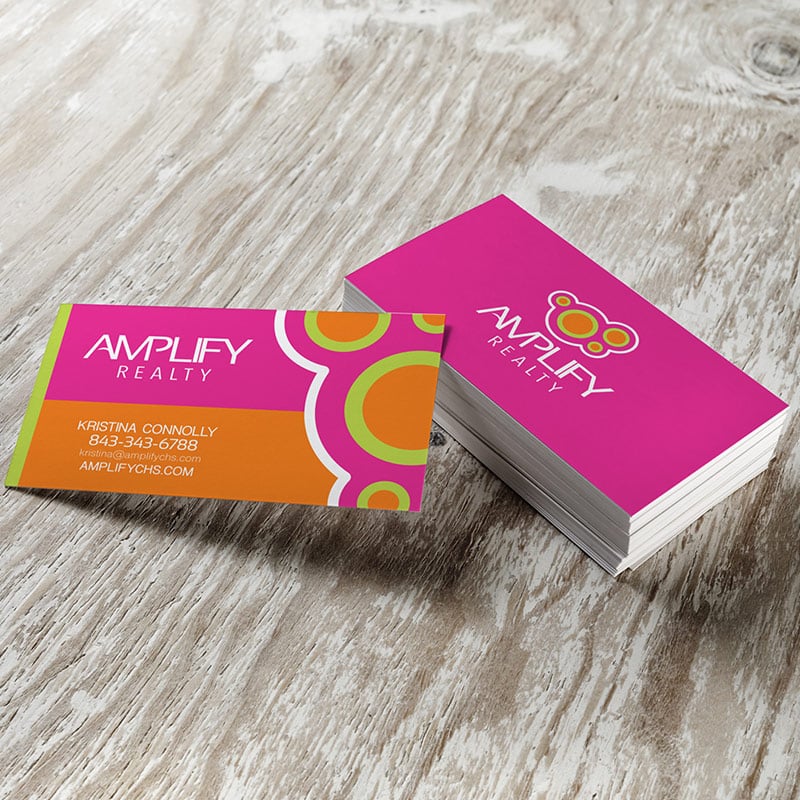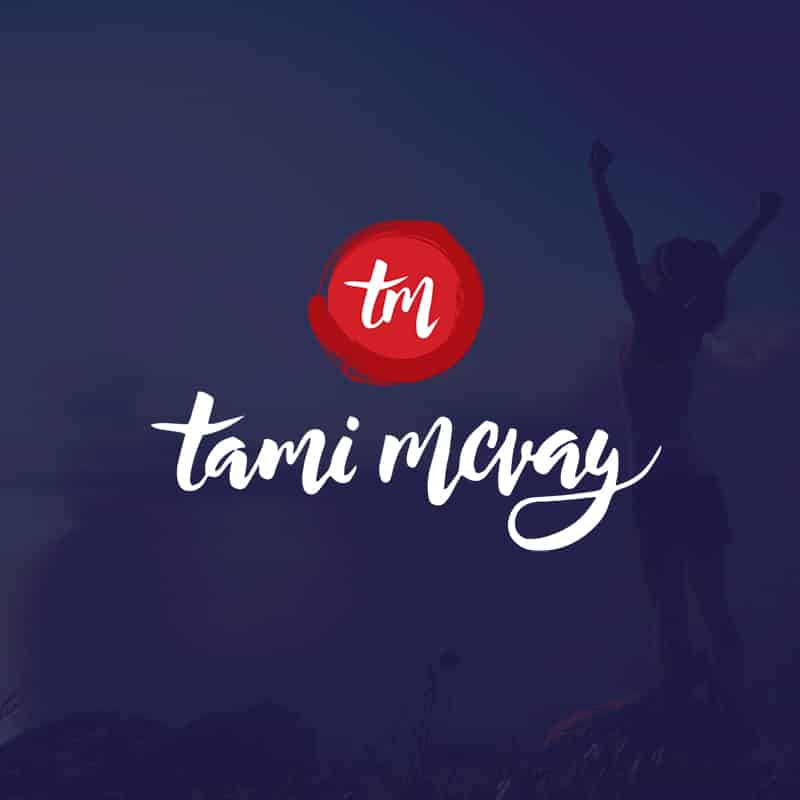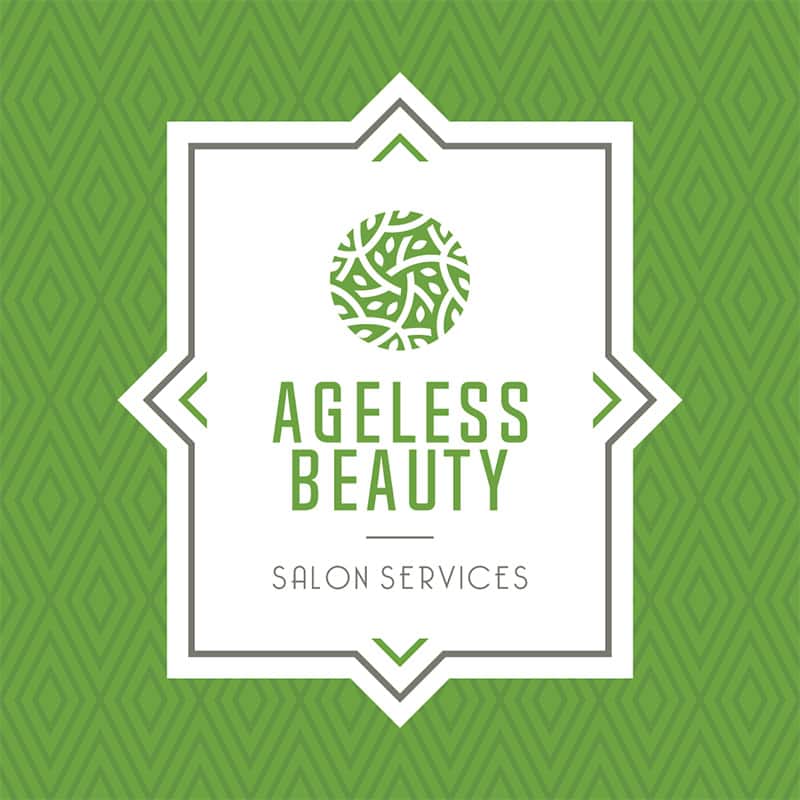 We Love Design
Everything we do revolves around design.
Our mission is to help high-achieving business owners and executives bring vision, clarity, and sustainability to their brand. We work with organizations of all sizes to develop brand identity systems, build brand awareness, and maintain brand consistency at every user touchpoint – from websites to print collateral and vehicle graphics to storefront design.
We Love Success
Your success is what we care about the most.
Our success is rooted in your success. We don't work for our portfolio or define our success by what looks pretty. Discovering what defines success for you and developing creative strategies to help your brand progress toward your goals is how we work. We have a diverse background with a lifetime of experience in developing and growing small businesses.
"Tim is an excellent designer and has always worked on my website and promo marketing. He's creative and innovative in his field and I would highly recommend him to anyone reading this review."
Jon Ory
READY TO SHARPEN YOUR BRAND STRATEGY?
If you're ready to get started, click below to schedule a free 30-minute consultation.
We'll discuss the scope of your project and how we can "Sharpen Your Brand Strategy." From there, we'll send you a proposal with clear objectives, processes, timescales, and next steps. We look forward to getting to know you.